Studio Photography • Retouching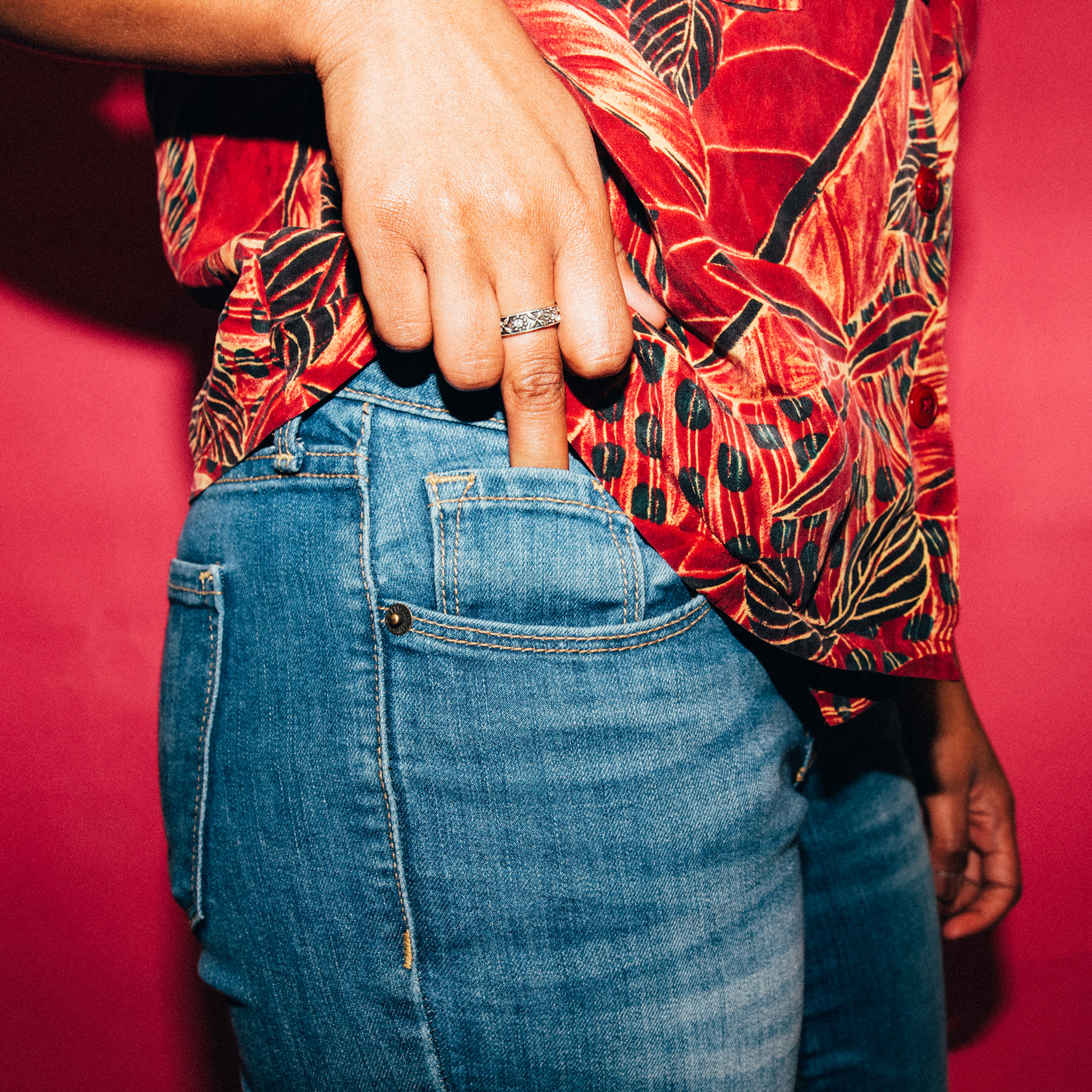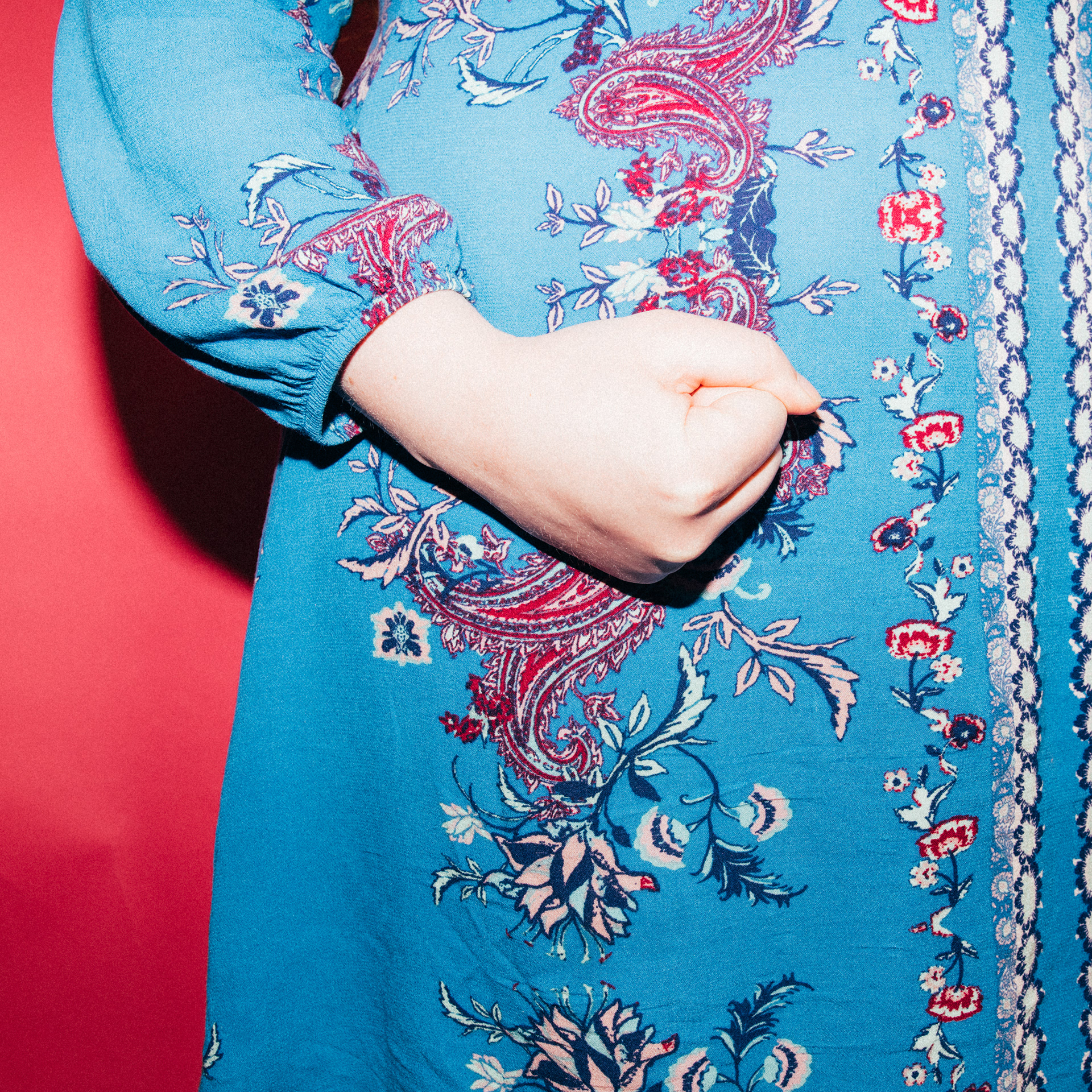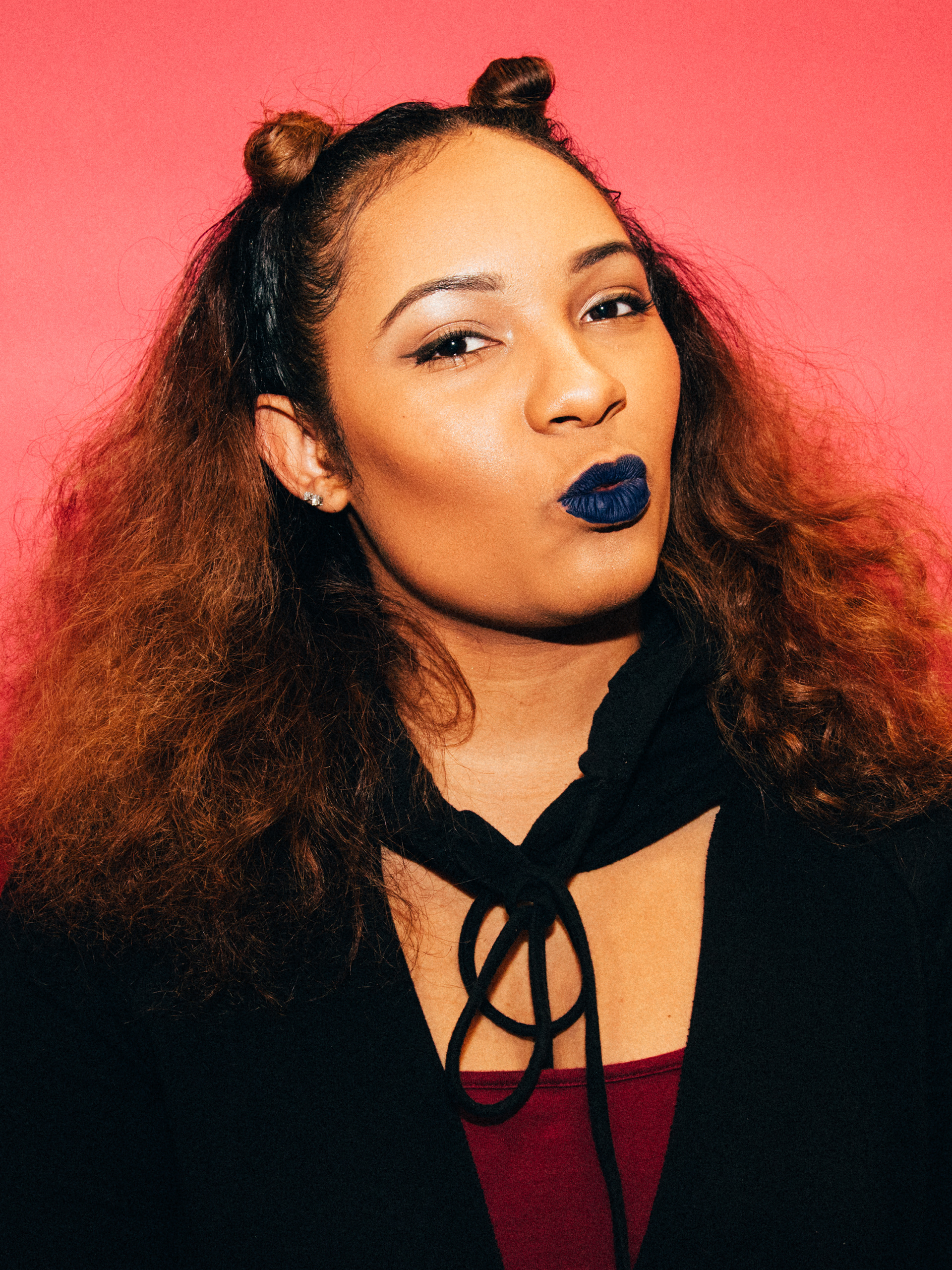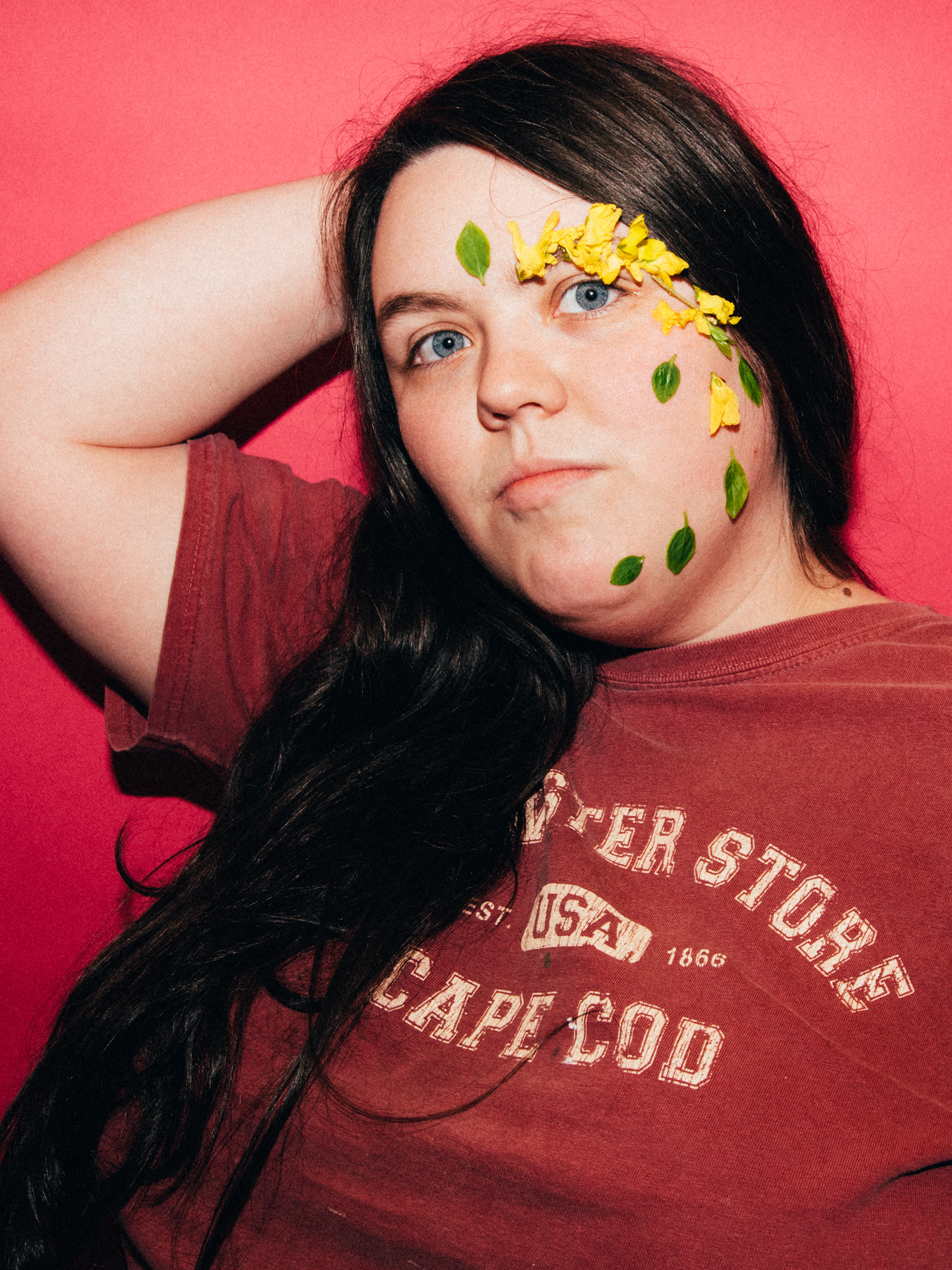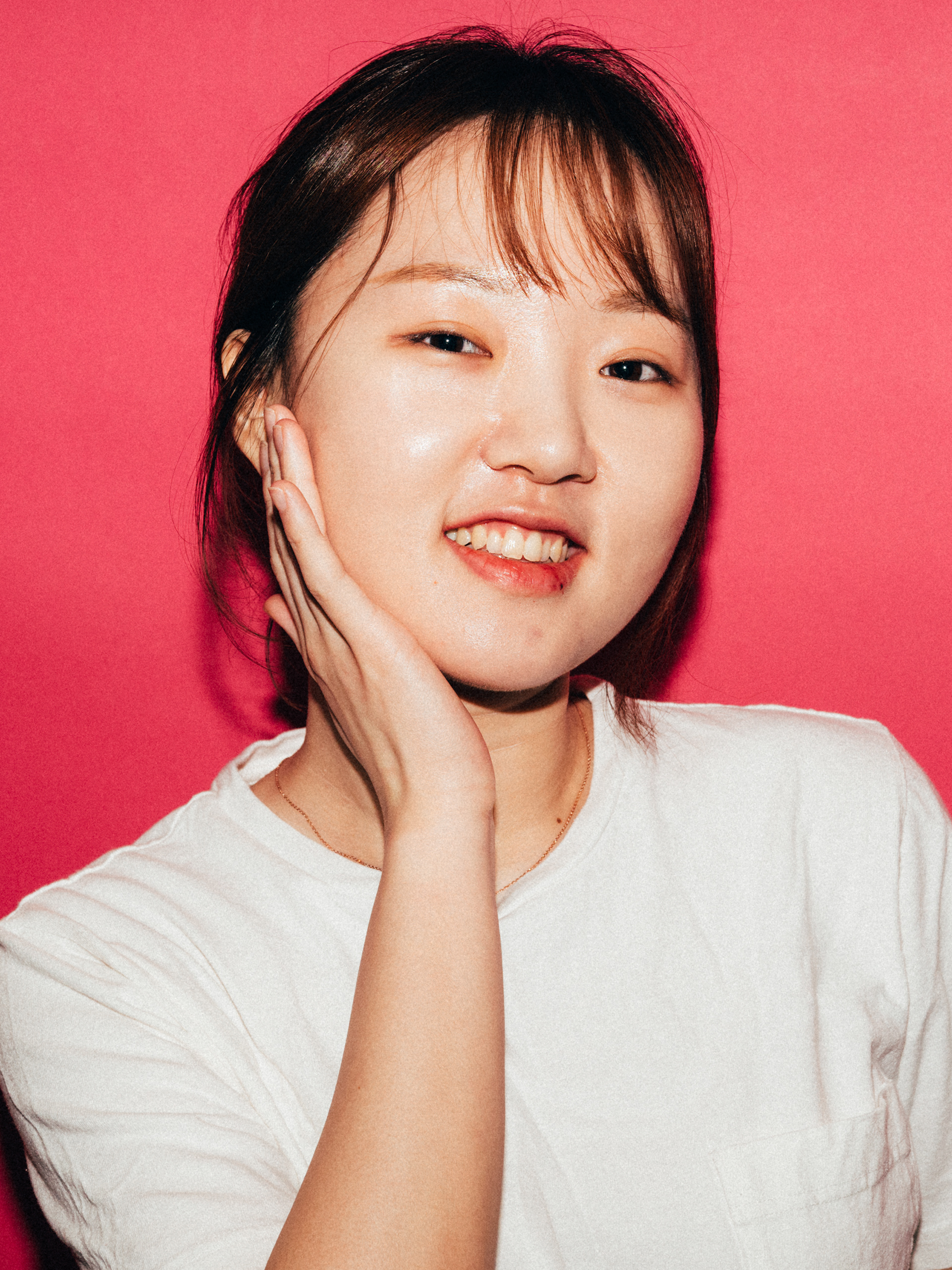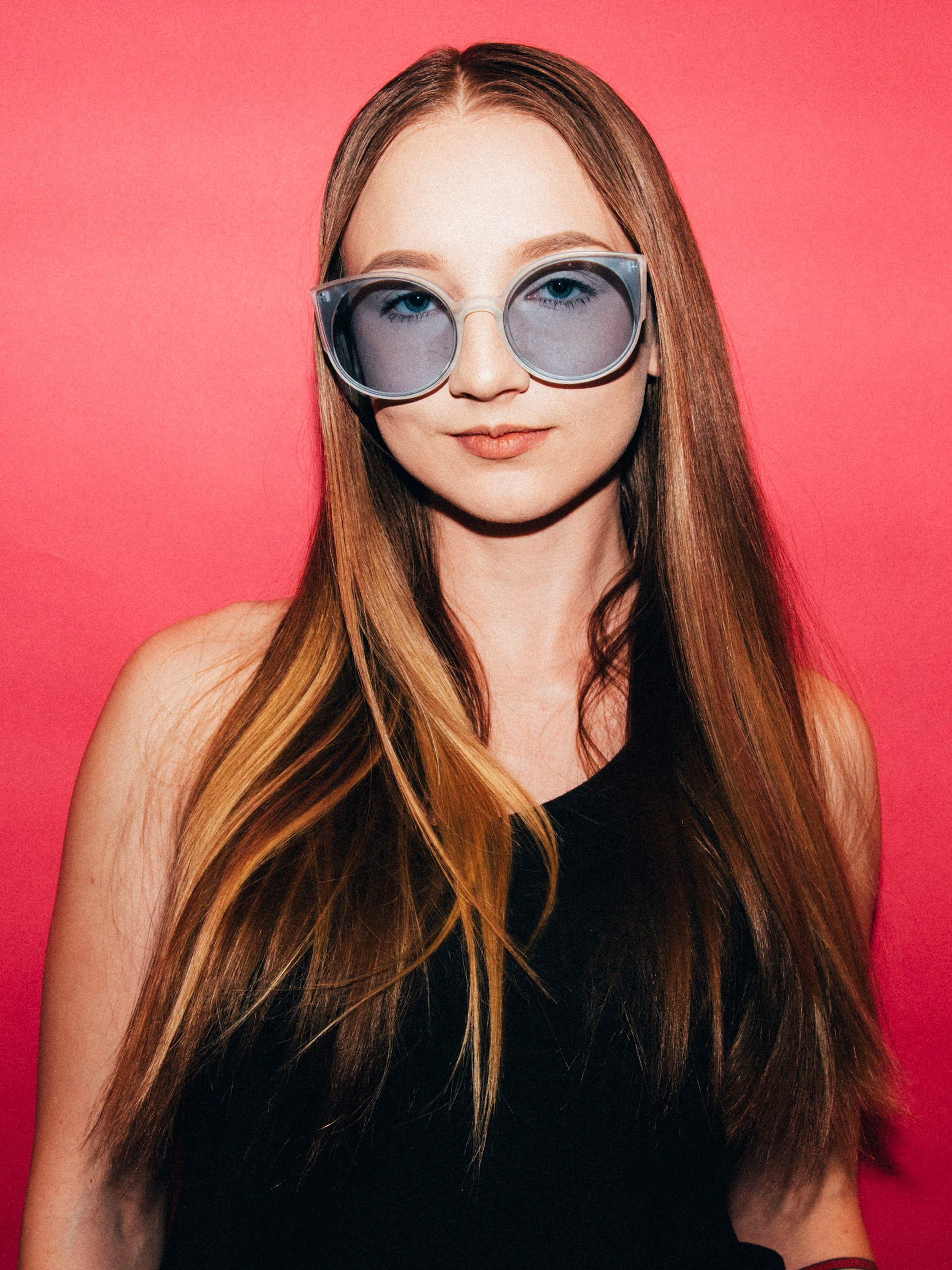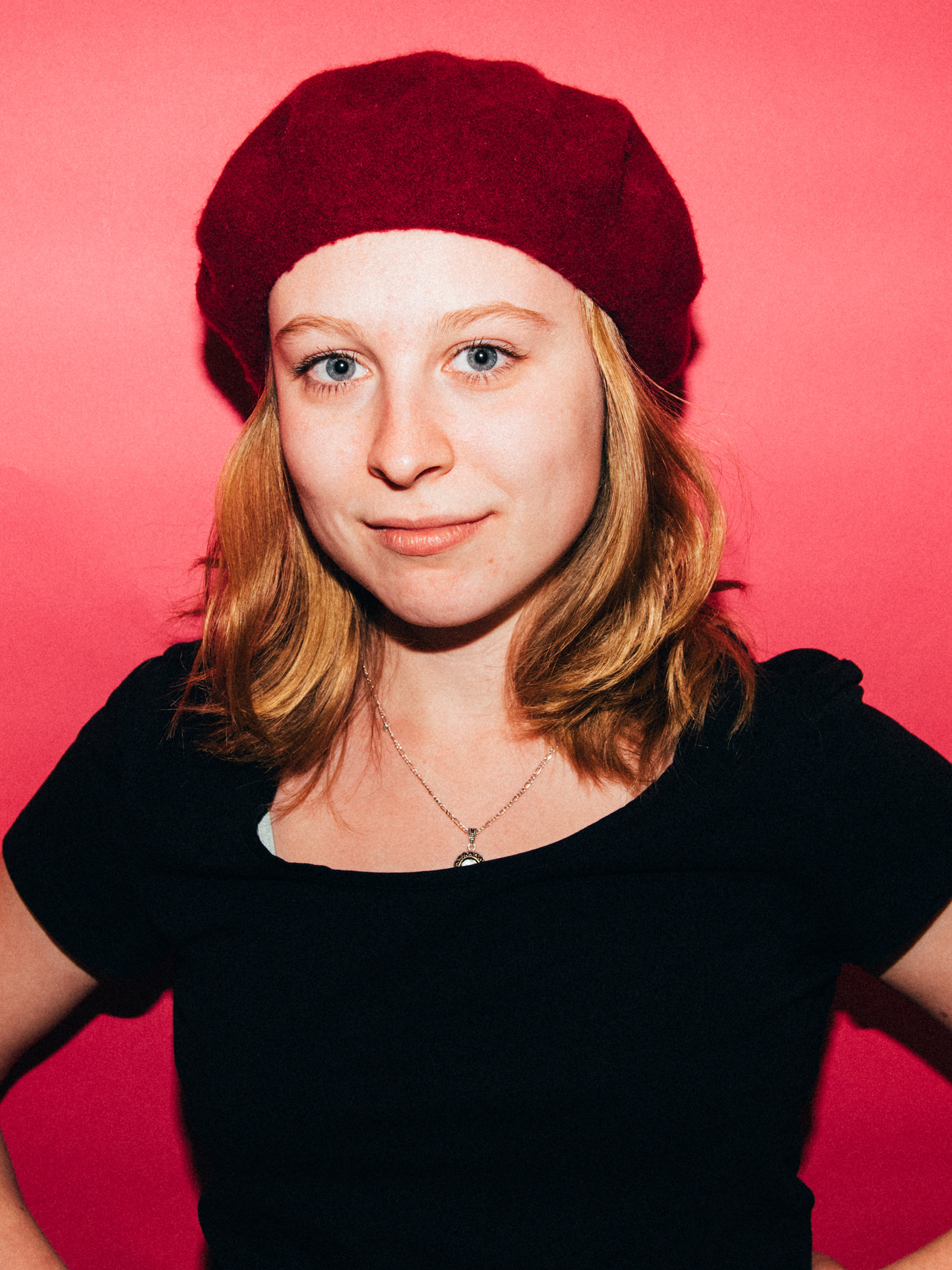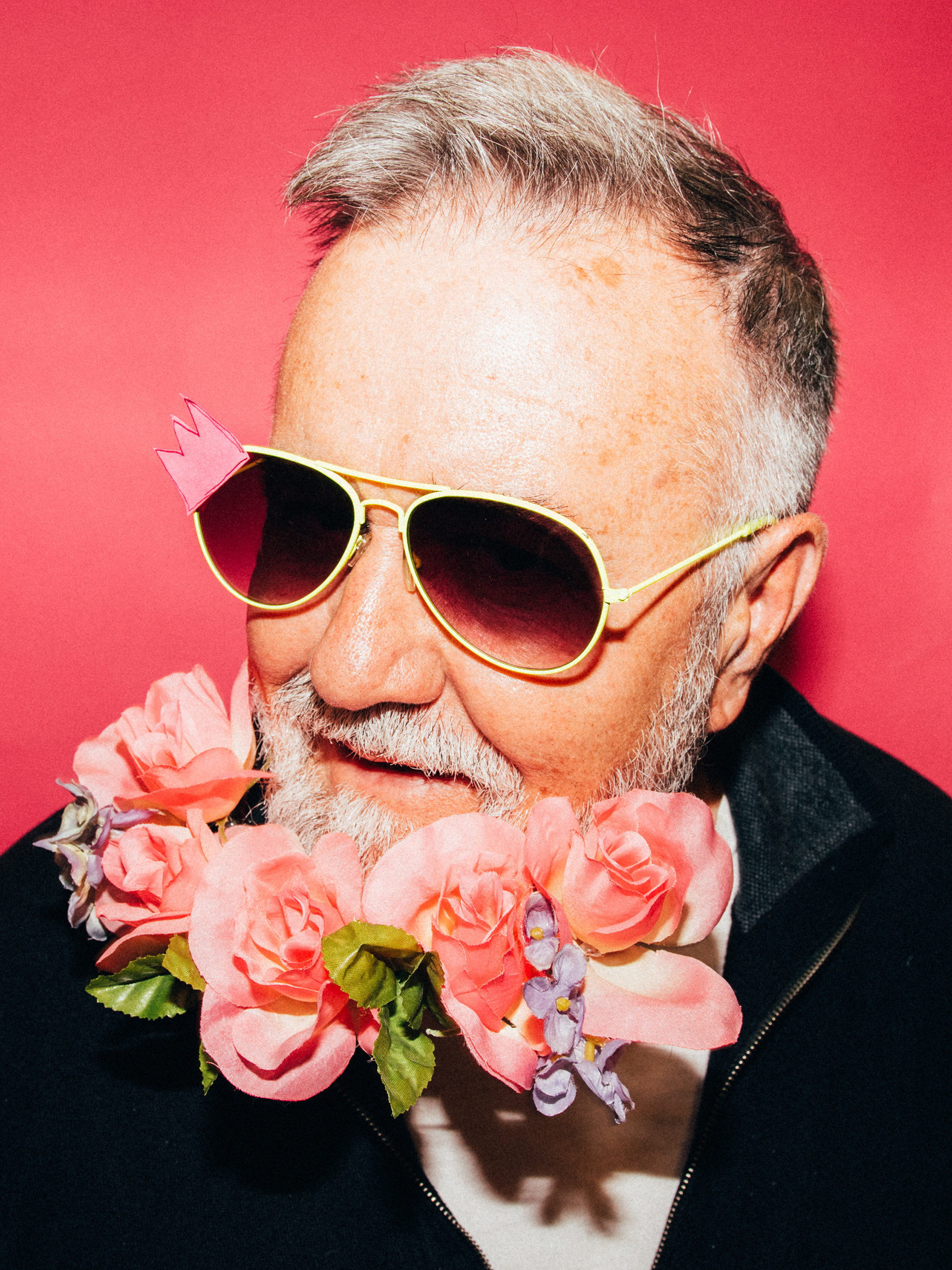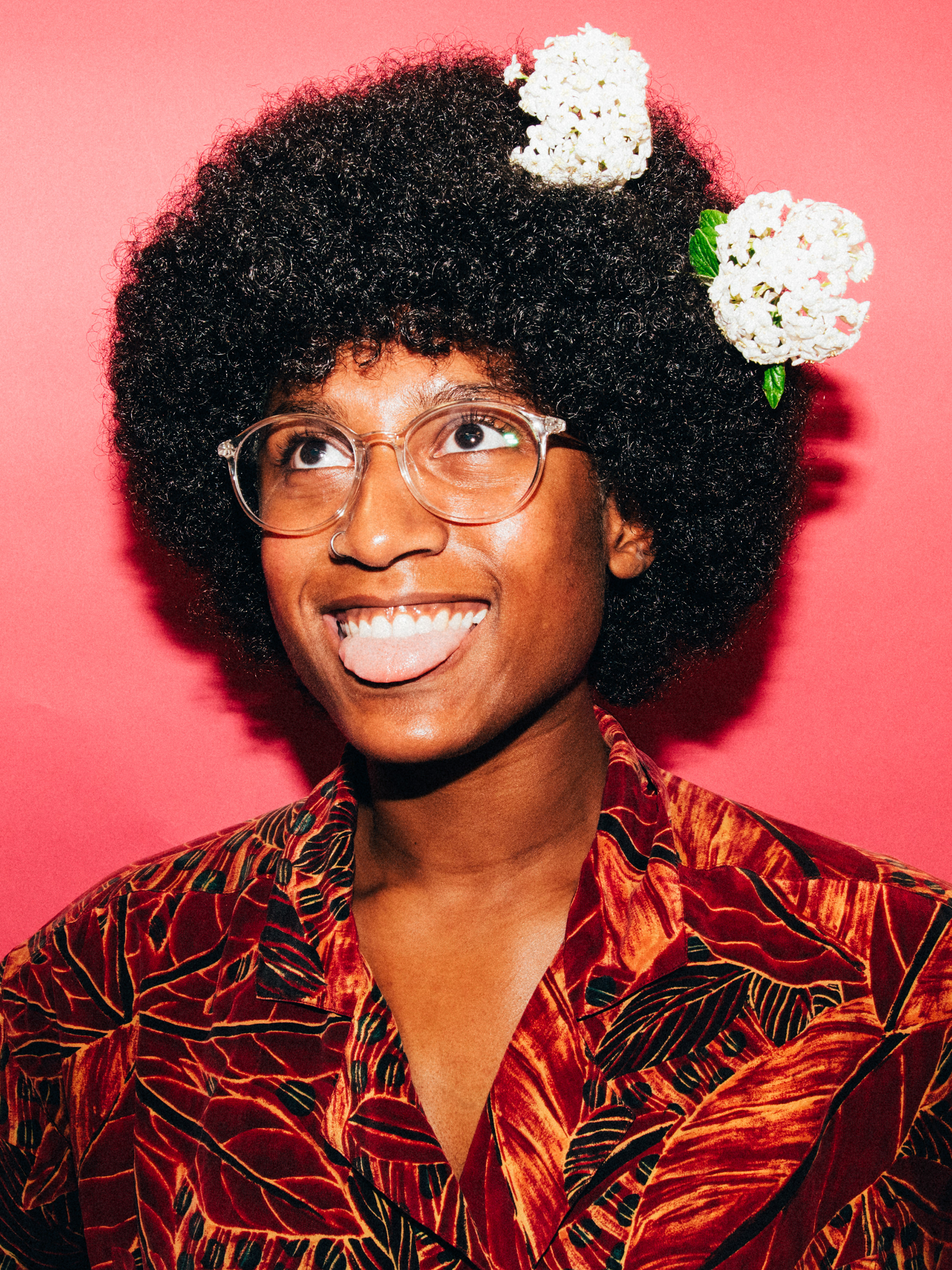 When I was working in retail, my manager told me that they purposefully make women's pockets smaller so that they're forced to buy purses — which is super fucked up.
I mentioned this tidbit to my art writing class, referring to them as "girl pockets." My professor said it sounded like a cool band name, so we decided to make one. These are our band photos. Catch us rocking out, talking shit, and subverting gender norms at a museum parking lot near you!