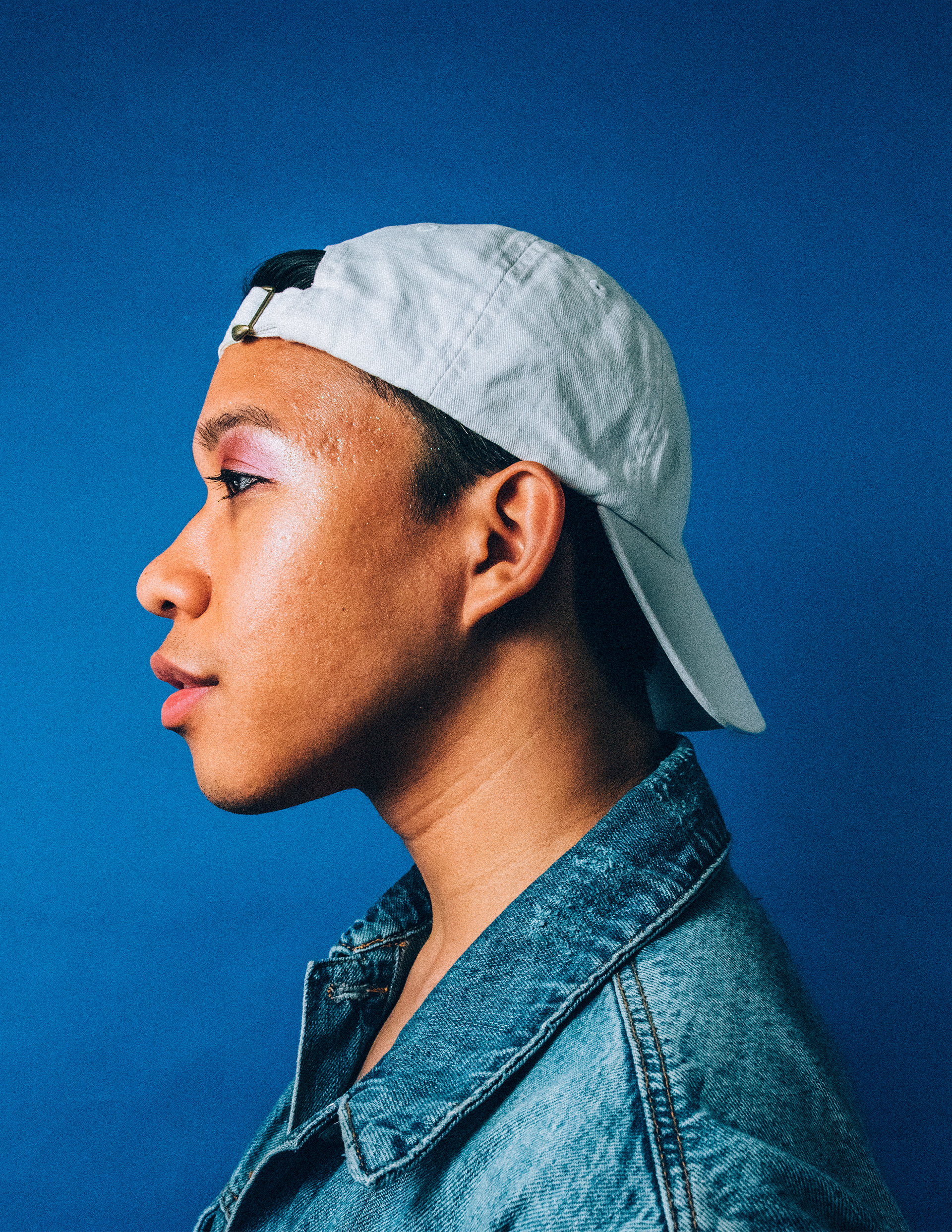 hello! i am emmanuel

.

mones
Born in Angeles City, Philippines, I'm a designer and multimedia producer currently based in NYC. I earned my BFA in Intermedia from UMBC, where I studied photography, film, and design.
Most recently, I worked at the Smithsonian as a media producer. Before going digital, I was a scenic artist for film and theatre productions. Those years deeply influenced my creative process. There, I learned to value collaboration, tell cohesive visual stories, and put on a great show.
In my personal work, I contemplate the role that commercial art forms can take in discussing issues surrounding race, gender, and mental health 
—​​​​​​​
 and, thinking of ways creatives can make use of their skills to connect, inform, and empower.